– Are you passionate about cooking and love to share your knowledge with others?
– Or, do you like the idea of promoting your brand through cooking demos?
Whether you simply want to share your culinary skills with other enthusiasts, or want to build your brand through cooking demos, Carrots is a fantastic platform with thousands of enthusiastic followers.
With 9k+ fans following us online, and with numerous customers traveling long distances every day just to enjoy our specialty offerings at our Koramangala outlet, Carrots is a fantastic platform. We regularly conduct many cooking demos & classes, and this has helped & inspired hundreds of people in embracing a more conscious lifestyle.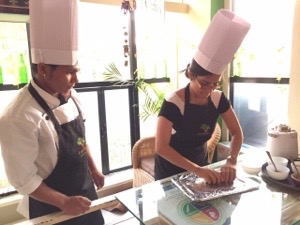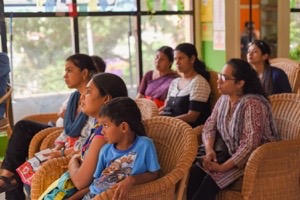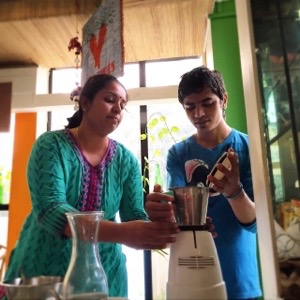 The best part is that, we haven't kept this platform exclusively for ourselves. Like many people and organizations have done in the past, you are also most welcome to conduct cooking demos at our restaurant, or work with us to come up with a special event.
"Come, let us join hands and create a better world together"
More details about this program are given below. If you are interested and wish to discuss more, feel free to write to us at [email protected]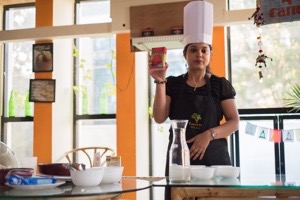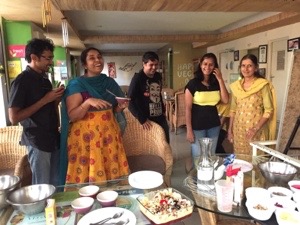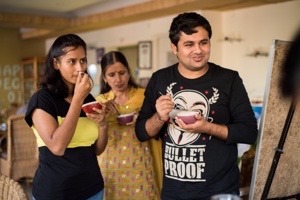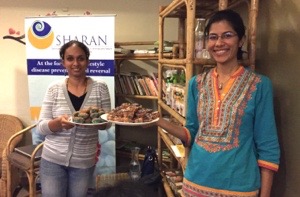 More details
Demos/talk for social good – we love to support conscious food activism!
If you want to do the demo/talk simply to spread knowledge and empower others, we will let you use our venue absolutely free (that's right!) and we will also try to provide you ingredients wherever possible.
To qualify for this:
– The focus should be on easy and everyday recipes, using locally available affordable ingredients, so that more and more people can learn vegan cooking and practice at home without any hesitation
– The idea is also to keep these events free of charge and remove the cost barrier for people to come forward and participate
– Indulgent recipes, healthy recipes, raw recipes – all ideas are welcome, as long as they are completely vegan (yup, no dairy or honey also)
– But if you are planning to demonstrate other exciting exotic recipes, we may charge a nominal amount to cover our costs, on a case by case basis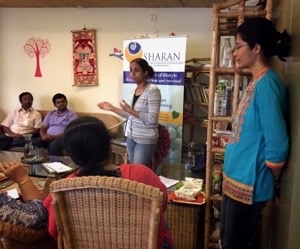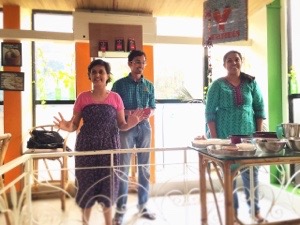 Special demos to promote your own brand
Some people/organizations approach us to specially create & execute cooking demos where their own products (including equipment/utensils) or raw ingredients are used & their goodness specially highlighted. If you have such requirement, let us know, and we can work with you to create new recipes using those ingredients and then do a demo for/with you.
Event Promotion
– We will publicize the event through our Facebook page and mailing list, both before and after the event.
– We also expect you to publicize the event in your circles, through social media, emails, phone calls etc. in order to ensure maximum number of reach and participation.
– During the event, we will take basic photographs and post them on our Facebook page with brief writeup. You are free to bring along your own photographers or video makers to cover the event, and invite journalists too to ensure maximum coverage.